Web and Mobile Software Development Services
A successful offshore software application development company since 1997, providing a full range of website and mobile app development, games development, IoT, AR-VR and other IT services and solutions globally.
We have an experience team of developers having proven track record and expertise in building sophisticated Asp.net apps for various business niches. Our experience and expertise with the Asp.net platform ranges across a wide variety of web applications. Some of the key development services for this framework we provide include the following.
Enterprise and business website
Mobile and responsive websites and web apps
Video and live streaming
Asp.net based ecommerce websites
Asp.net integration
Asp.net support and maintenance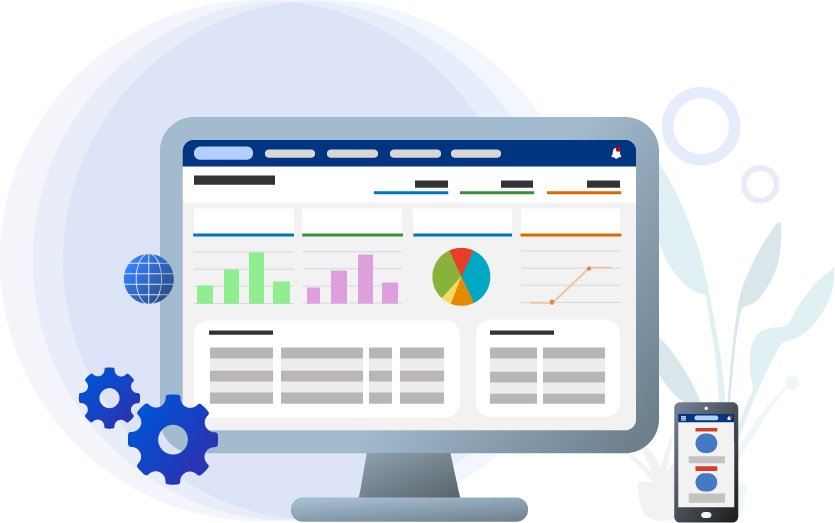 We have a team of experienced iPhone app developers having built an array of engaging and visually appealing apps for the platform. We have proven expertise in building iPhone apps for various business niches while keeping sync with the high performance standard of the platform. We build, design and provide support for following iPhone app niches.
Enterprise apps
Video and live streaming
Utility apps
Productivity apps
iPhone mobile games
Education apps
Travel apps
Health & fitness apps
Social media apps
Camera and Photo Apps
We have a robust team of Android app developers that can bring your app idea to an mobile reality coupled up with great user experience, exceptional features and beautiful interface. We build, design and offer support for following niches.
Business apps
Ecommerce and mobile commerce apps
Live streaming apps
Utility and productivity apps
Android mobile games
Education apps
Travel apps
Health & fitness apps
Social media apps
Camera and Photo Editing Apps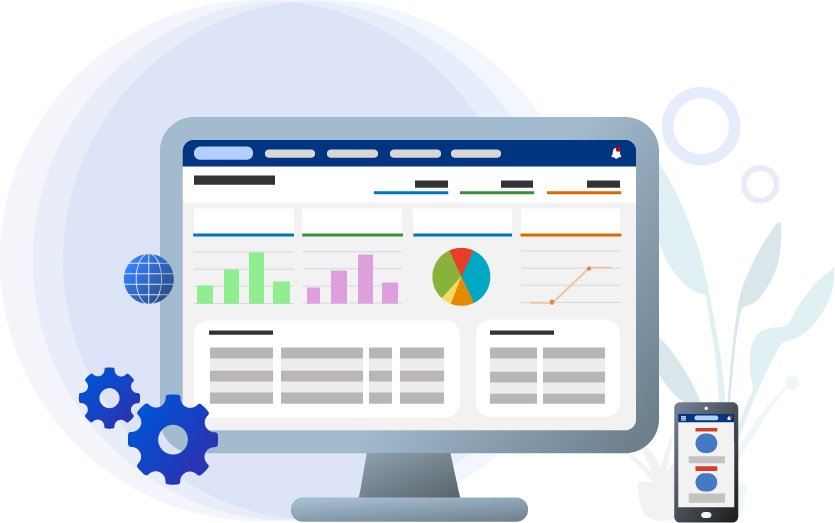 Ready to speak with one of our experts? Give us a call