Award-winning Software Development Company Since 2010
Softedgelabs me is not only an acknowledged IT company, but a company with a crew of exceptionally talented designers; developers, etc to help brands, start-ups, and enterprises discover the latest technology and creative solutions.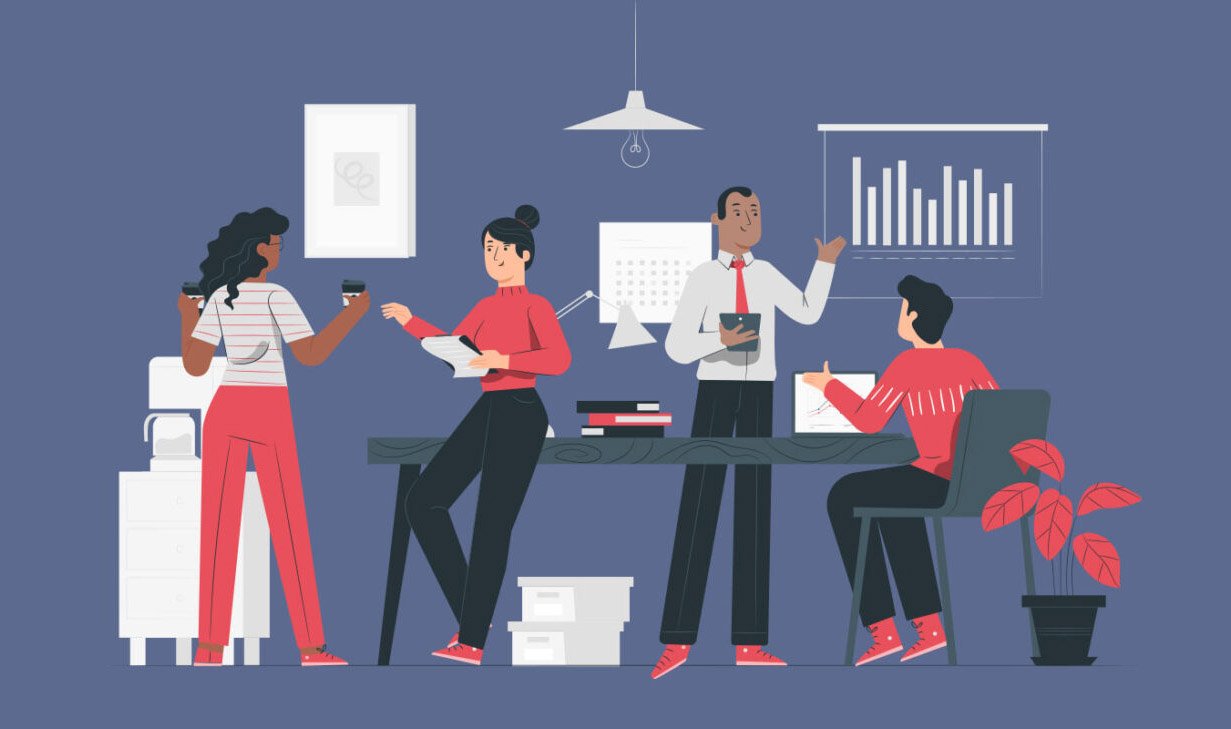 We take pride in helping businesses of all sizes boost their revenue right from the 1st year of association with us
+
Satisfied Clients worldwide
+
Projects Delivered Successfully
+
Experts Crew under one shelter
We are Softedgelabs, a bunch of creative developers and designers with an array of most sophisticated apps to our credit. Based in California USA, we have made ourselves a global brand with an array of mobile apps for both Android and iOS platform. Over the years, our excellence in development and design made us one of the popular brands for a variety of niche development needs ranging from popular consumer apps to highly customised enterprise apps. We built mobile and web apps that excell in great performance, speed, innovative features, engaging UI and rewarding user experience.
At Softedgelabs, we have robust teams of talented iOS, Android and Asp.net developers capable to deliver apps keeping sync with the highest UX standard of each platform. Our excellence in delivering most engaging apps for diverse niches helped us groom as a global brand. From enterprise apps to retail and mobile commerce, from entertainment and video streaming to social media and communication, from cloud based collaboration and CRM apps to IOT apps, from mobile gaming apps to AR and VR based apps, we have built most popular apps for almost every niche on both iOS and Android.
At Softedgelabs, we take pride in contributing to many enterprises and businesses significantly with several exceptional mobile apps. Besides, helping businesses achieve growth and traction through our dynamic apps, we are also known for our focus on building apps scalable, future ready and through and through user focused.
Amit Makwana is CEO of Softedgelabs LLC.
He has very good of an experience in multiple roles within IT sector including running businesses of various sizes. Prior becoming an entrepreneur at Softedgelabs, he worked almost a decade working with biggest IT firms USA and UK.He has had a successful career gaining valuable insights in strategic planning, global delivery operations and new business development in the North America, Europe, Middle East and India by starting and growing successful IT ventures.
Amit is passionate over opportunities that challenge us out of natural comfort zones and keep on growing us continuously further. During the free time, his son is keeping life entertaining, as well as hobbies like running, cross-country skiing and golfing.He holds Computer degree from a premium institute in the India.
Softedgelabs labs areleading software, mobile app and web development company with a global business clientele. The company has years of first track experience in building most innovative mobile apps for iOS and Android platforms with impressive user experience. Softedgelabs is also a development company with an industry recognised proficiency in asp.net app development.
Over the years, we built several award winning apps and interfaces for a variety of mobile and web platforms. Our developers proficiency and excellence coupled up with the agile development process and shorter time to market made us one of the sought after development companies worldwide.
Ready to speak with one of our experts? Give us a call